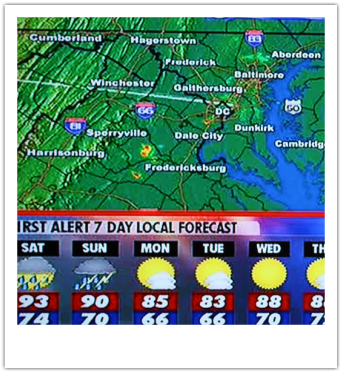 Q. What areas does Driving Moms & Dad cover ?
A. Driving Moms & Dads covers up to 100 miles from D.C.
Q. How much notice is needed to secure transportation ?
A. In some instances as little as 24 hours notice is sufficient but, to insure one gets the specific time slot they are requesting, it is recommended they call immediately to lock in the date and time.

Q. Does Driving Moms & Dads except Medicaid or other insurance payments ?
A. No, we do not accept payments from Medicaid or private insurance payments
.
Q. What types of payments do you accept ?
A. We accept Master, Visa, Cash, Checks or Money Orders.

Q. Can you transport someone in a wheelchair ?
A. Yes we can transport clients in wheelchairs.

Q. What are your fees ?
A. The rates start at $35.00 per trip (one way).

Q. Is there a cancelation fee ?
A. Yes, 24 hour cancellation notice is needed or a $25.00 fee is charged.

Q. Is there a charge for additional passengers ?
A. Yes, all passengers pay full price with the exception of the initial caregiver.
Q. Does your company transport on weekends ?
A. Yes,for an additional fee we provide transportation weekends and holidays with advance notice.
Q. Will the driver wait with the client ?
A. The driver or escort will wait for client for additional fee if ,requested at time of booking.
Q.Does Driving Moms & Dads transport during inclement weather.
A.Yes,we will transport during inclement weather, depending on the severity of the weather and suggestions of the DMV local news and weather channels.
There is an additional inclement weather fee, please inquire when making reservations

If one has further inquiries please send an email to
drivingmomanddad@outlook.com

Give us a call now, to secure your trip 240-223-2418
---